Position
Founder & Editor-in-Chief
Tobias lives a somewhat symbiotic lifestyle where his weekend activities as an adventure athlete are the source of inspiration for his day job as a journalist and writer. He has a penchant for entering endurance races around the world, most of which sound impossibly difficult to complete. Besides being the author of '50 Races to Run before you Die', he's a regular contributor to many of the outdoor publications from Men's Fitness to Runner's World, as well as being a columnist for Telegraph Men.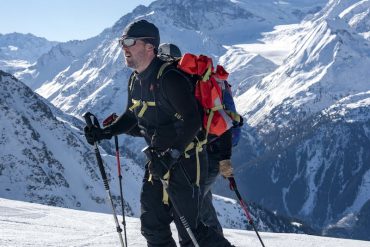 Climbing the height of Mount Everest on skis is one of the most rewarding experiences. Here, I tell you the 10 things that really stood out from the challenge.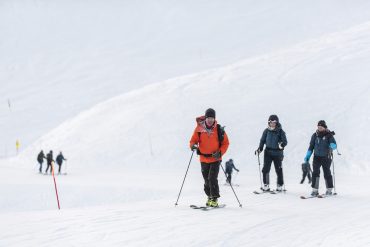 When your son, aged 5, is diagnosed with a brain tumour, your world changes. At first you feel helpless. And...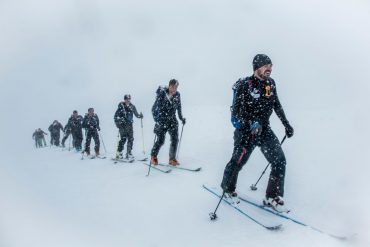 It's so easy to sign up to new ultra endurance events these days, especially from the comfort of your warm...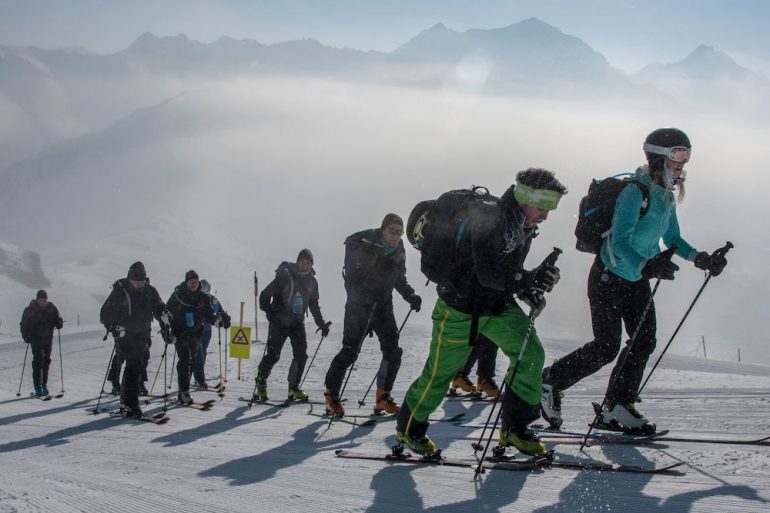 This video, produced in partnership with the Brain Tumour Charity, paints a picture of what it's like to climb to the height of Mount Everest on skis....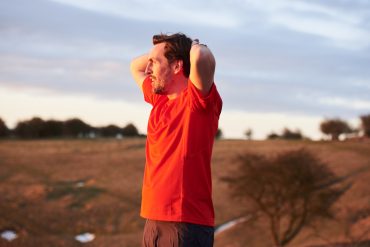 I'm the first to admit that running an ultra marathon is on the whole a mental game. However, one also...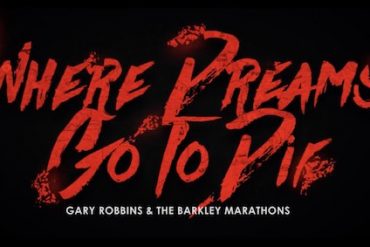 If you've not heard about the Barkley Marathons, you now will. It's the sort of race that's totally incomprehensible to...
Alongside a decent pair of bike shorts, possibly the next most important purchase you're going to make is a waterproof bike shell. There's lot of choice, but one thing is certain – you get what you pay for. We test out one of the best – the Aussie Grit Apparel...
We put the Aussie Grit Apparel Men's Flint Bike Shorts to the test They say first impressions count. So, when...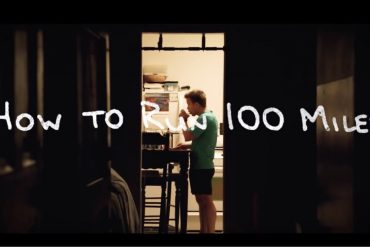 If you're in need of a bit of inspiration, then sit back, make a coffee and watch this awesome film...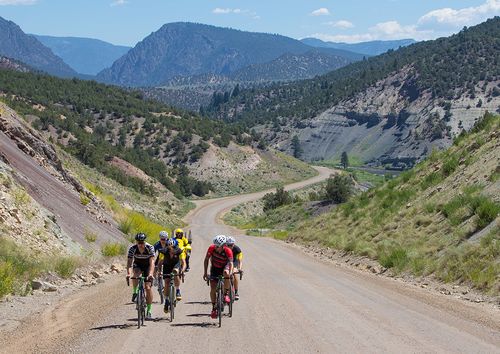 In 2015, OC Sport, the makers of the Haute Route – the highest and toughest amateur cycling challenges on the planet – revealed that they were launching a new event in the Rockies. However, we were held in suspense as to the route, until now, having finally released the host venues for...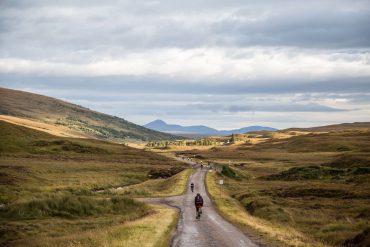 For many people, riding from Land's End to John O'Groats is a challenge in itself. After all, it ain't just...