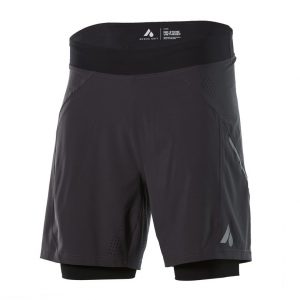 Aussie Grit Apparel Running Shorts
If there's one thing a runner hates, it's shorts that cause chafage. Well, these don't. I've used them in anger in every distance, and they're simply brilliant. Plus, I love the little secret pocket for your phone or energy bars.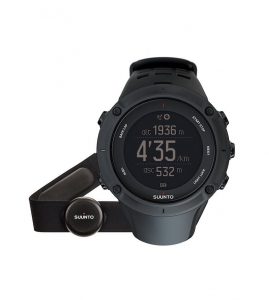 Suunto Ambit
Peak 3
I've been using this watch for over three years now, and previously had the the first edition of the Ambit. It's truly brilliant.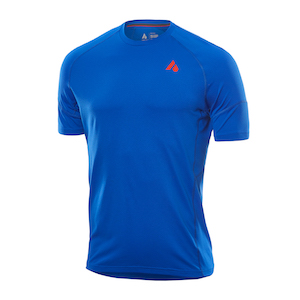 Aussie Grit Apparel T-Shirt
With a choice of 4 colours, this is a fantastic t-shirt for trail running. It's moisture-wicking, doesn't chafe, has reflective strips and drys quickly. It's ace!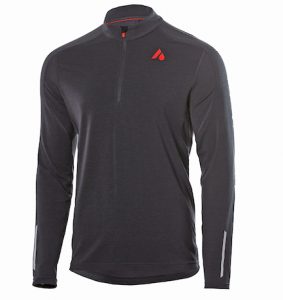 Aussie Grit Apparel Long Sleeve Top
When the weather starts to cool, this is a great mid-layer top that keep you warm. It's made of a merino wool/cotton blend and is super comfortable.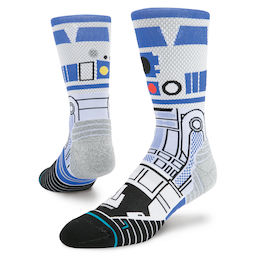 Stance Socks
I simply love Stance Socks. They're the bomb! They look cool, they feel great, and they make me feel excited to put them on! Lots of choice of design and colours. I like the Star Wars version!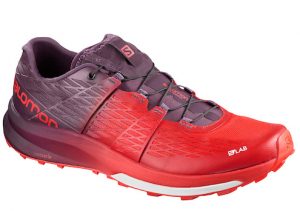 Salomon S-Lab Ultra shoes
This top of the range shoe from Salomon is perfect for ultra distance events. It's got enough cushioning for a hundred miler, plenty grip and it's hardwearing. Almost the perfect shoe!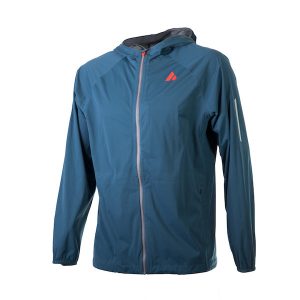 Aussie Grit Apparel Men's Focus Jacket
If there's one piece of kit that just about any ultra trail race demands - it's a waterproof jacket with hood and taped seams. And this one from Aussie Grit Apparel is the bomb. You barely notice it when it's on. And most importantly, it will keep you dry thanks to the 2.5 layer waterproof breathable fabric 20k/20k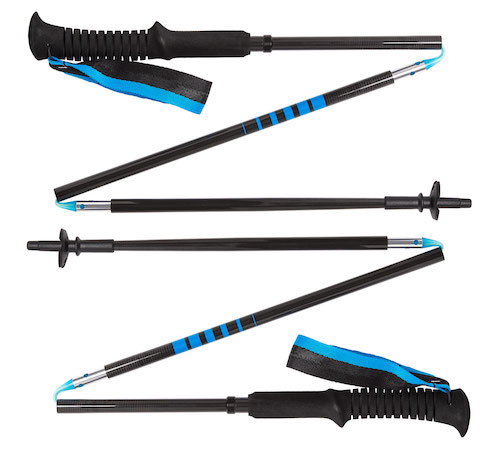 Black Diamond Carbon ZZ Poles
I've been using these very poles for years and they're brilliant. They collapse easily, pack away without a problem and are super light. Perfect for ultra trail running.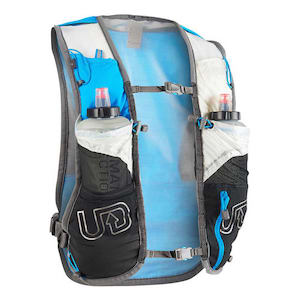 Ultimate Direction AK Mountain Vest 3.0
I love this pack for the number of pockets it has that don't involve you become a Yoga master to reach them. It's lightweight, comfortable and perfect for ultra running.