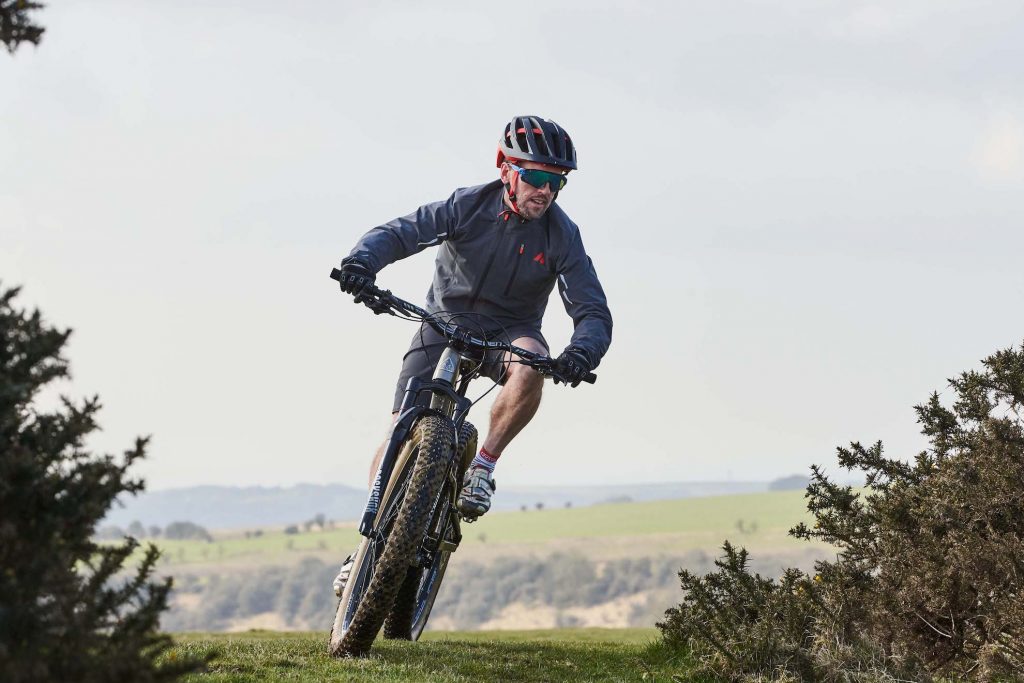 WHERE HEROES ARE MADE
100% MENTAL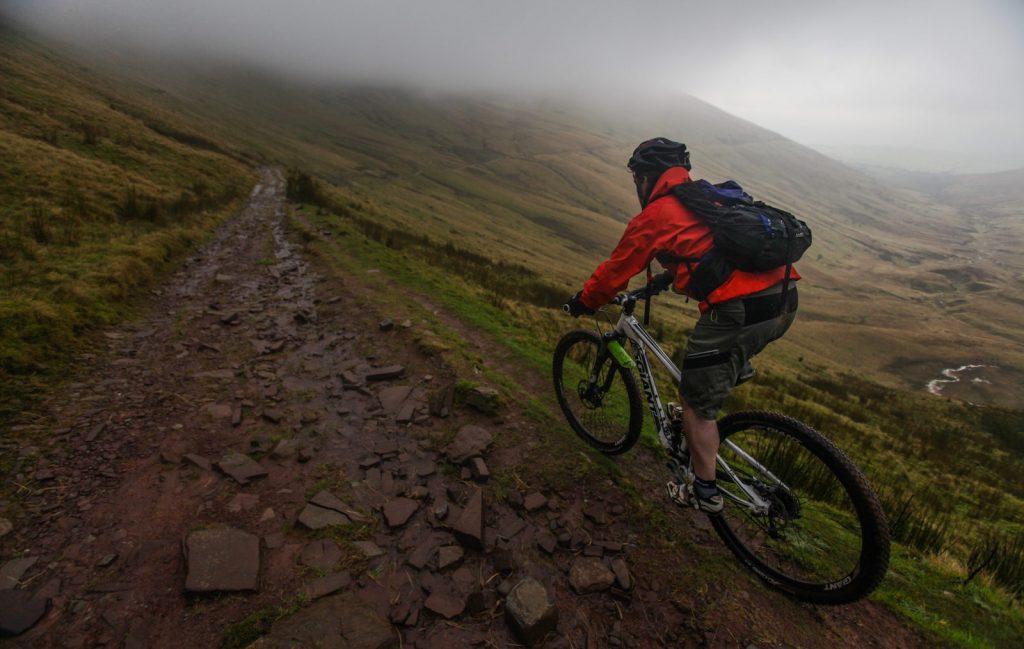 INSPIRING YOU TO
GET OUTSIDE
And do cool sh*t!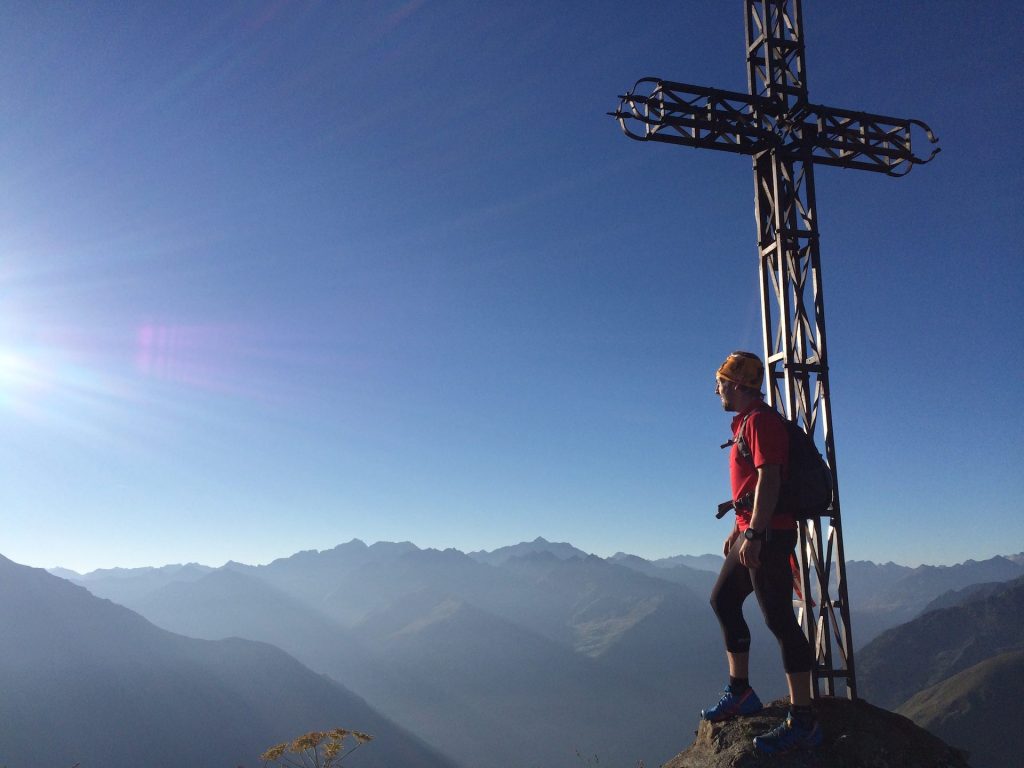 INSPIRATIONAL RACES
THAT TAKE YOUR BREATH AWAY
Check out our handpicked selection of the world's best endurance races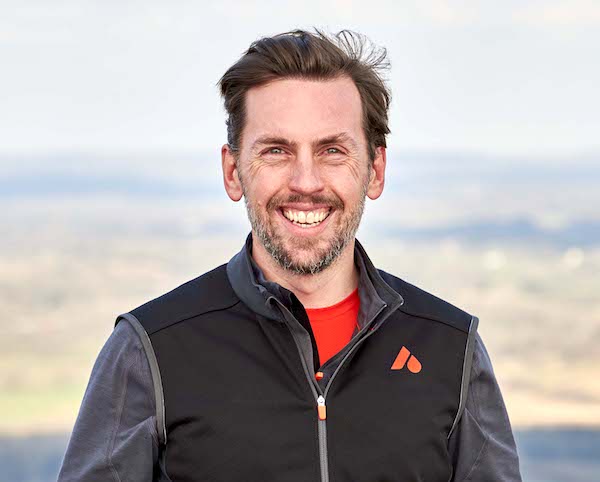 Tobias Mews – Adventure Athlete & Journalist

Hi, I'm Tobias Mews! I'm here to show you through my own personal experiences exactly how you can push the limits of your self-imposed expectations to achieve epic feats of endurance. 
Whether it's running an ultramarathon, taking your first steps to become a trail runner or learning how to create your own epic challenges, I'm here to help. This is beginning of an amazing adventure. 
Looking for the ultimate challenge?
Check out our handpicked and tested collection of the world's best challenges and races