Ever since the likes of Rapha and Icebreaker started using it, Merino wool has become a byword for quality base layers. The ability to retain warmth, even when wet, all whilst avoiding the nasty odours synonymous with Lycra, merino wool is an awesome fabric. And one that Inov8 have made perfect use of when they designed the Base Elite 150 Merino Running Top.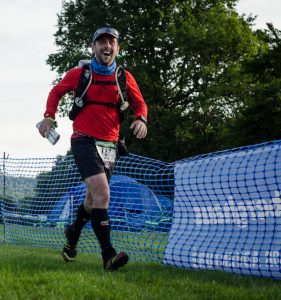 Available in a long sleeve or short sleeve and in red or blue, this is now my go-to top for almost any activity where the weather is looking a bit dodgy. Indeed, where before I would grab a Helly Hansen base layer – a favourite of many mountain marathon runners – I now grab the Base Elite 150. It is brilliant!
Made from an 18.5 micron superfine Australian Merino wool, you barely notice it when wearing it. And unlike some of the Icebreaker tops that can feel quite heavy (and a little scratchy), this top is super light and comfortable. I have both the short sleeve and long sleeve versions – which I used every day during the Dragon's Back Race.
Alongside its natural moisture management system, it even has UPD 40+ protection – meaning it's just as good in the sun as it is when cold in the winter.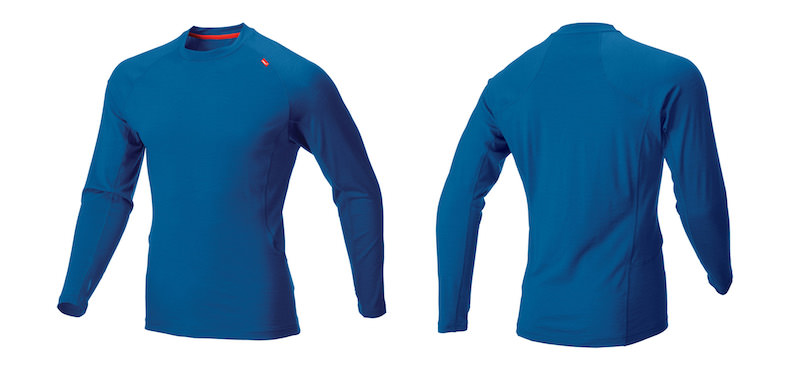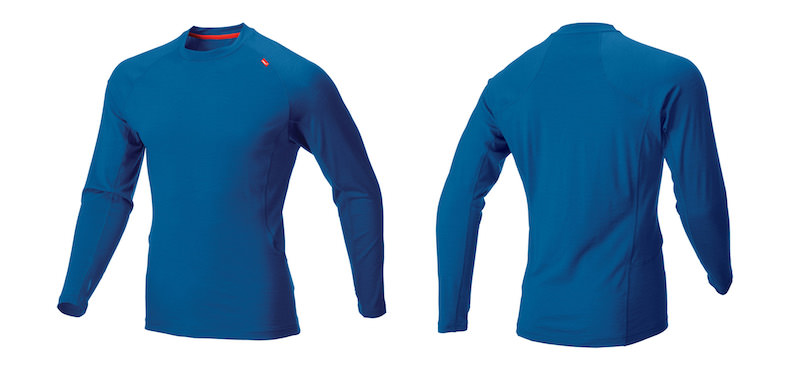 My only gripe is that although it has flat locked stitching (designed to be comfortable), the location of it means that if you're wearing the Inov8 Race Ultra pack, it can rub a little on your back. But this is a minor gripe considering how great a top it is. And when worn in conjunction with my other bit of 'must have' kit, the Race Elite 8″ Trail Short, you're never going to look at another base layer again!
[stag_button url="http://www.amazon.co.uk/gp/product/B00H4WKJLW/ref=as_li_tl?ie=UTF8&camp=1634&creative=6738&creativeASIN=B00H4WKJLW&linkCode=as2&tag=hardastrails-21″ style="black" size="small" type="normal" target="_self" icon="" icon_order="before"]BUY NOW: £55[/stag_button]