We put the Aussie Grit Apparel Men's Flint Bike Shorts to the test They say first impressions count. So, when...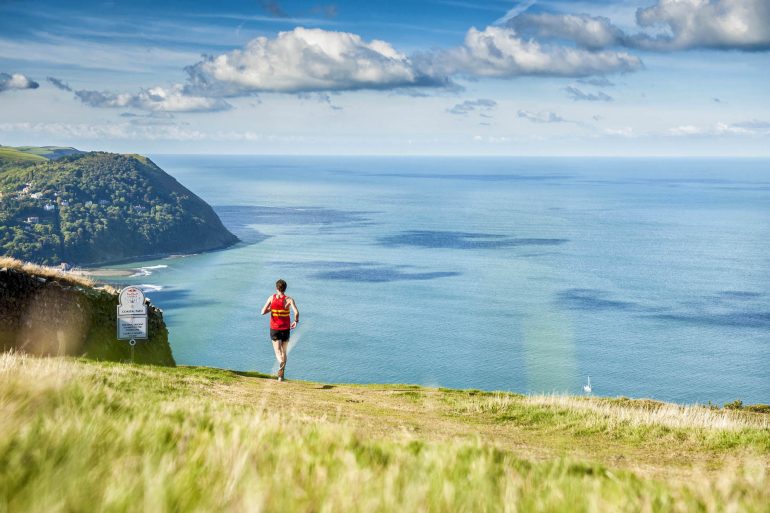 We head to Exmoor National Park to compete in one of Britain's most quirky, yet savage events - the Red Bull Steeplechase.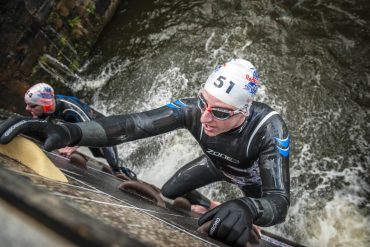 Mark Bayliss reports back from the Red Bull Neptune Steps in Glasgow, a 420m long swim/climb event that tested him to the max.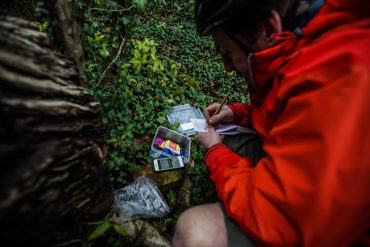 For their final National Park, the South Downs, Dave and Tobias had a go at geocaching - a cross between treasure hunting and orienteering. It turned out to be a lot of fun.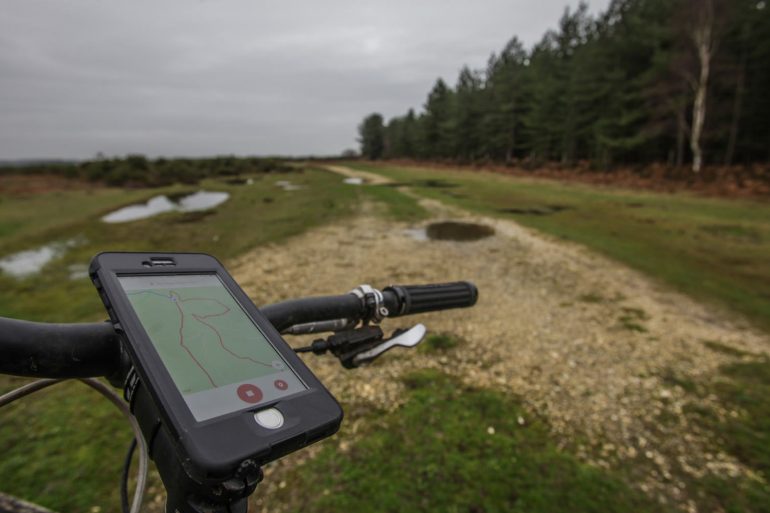 For their penultimate National Park, Dave and Tobias tried their hand at Strava Art by designing their own 'New Forest Pony' trail route.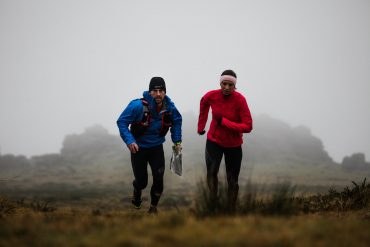 In the company of Heather Fell, Dave and Tobias create a 'Micro Ten Tors' challenge of their own - despite the fog and wind doing it's best to thwart their plans.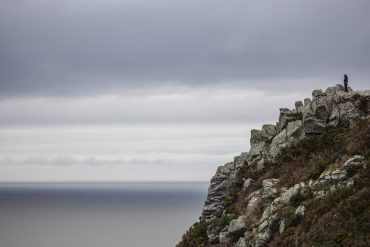 An idea born in the pub - a trail running sea to summit challenge from Hurlstone Point to Dunkery Beacon, the highest point in Exmoor.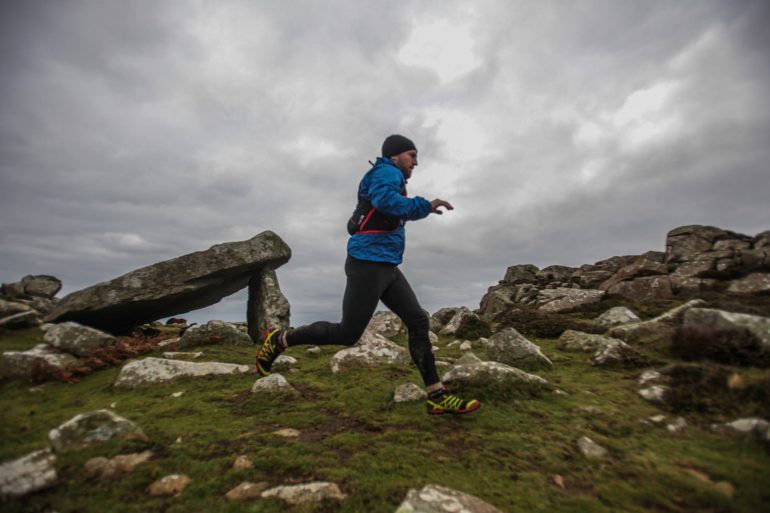 Tobias loses track of time whilst running around the Pembrokeshire Coast National Trail on Day 10 of their Great British MINI Adventure around all 15 National Parks.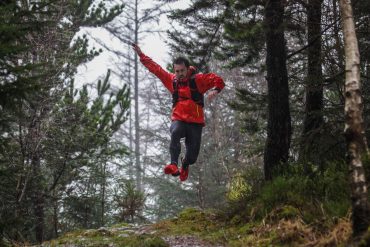 On Day 9 of their Great British MINI Adventure, Dave and Tobias explore the trail running utopia of Coed y Brenin forest in Snowdonia National Park. Despite the downpour, they had the time of their lives.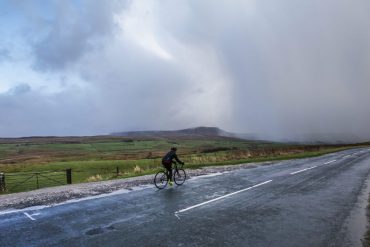 On their 8th National Park in 8 days, Tobias and Dave explore the Yorkshire Dales by doing a Micro Three Peaks challenge by road bike.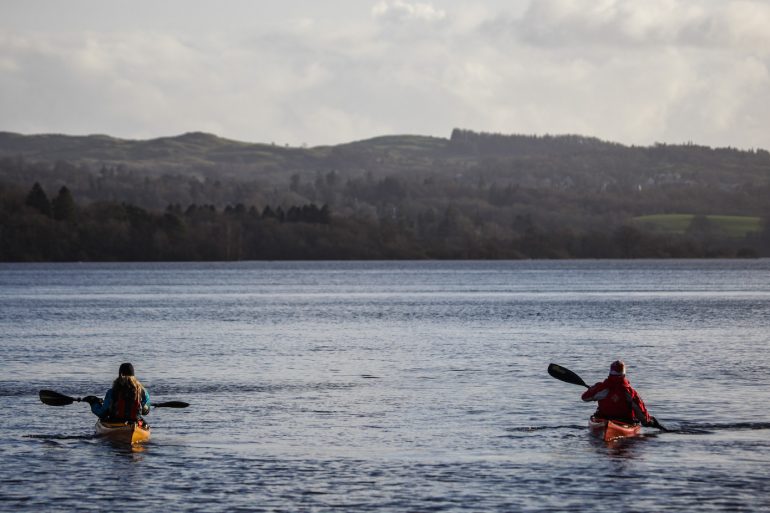 On our seventh national park in seven days, we visit the Lake District and do a spot of paddling on Windermere to prove that Cumbria is still open for business.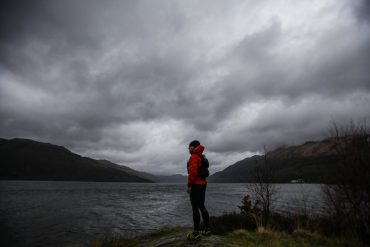 Tobias and Dave explore the West Highland Way, Scotland's premier National Trail and one that passes through much of Loch Lomond and the Trossachs National Park.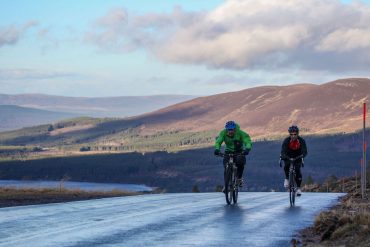 Dave and Tobias tackle a unique bike and run challenge up Cairngorm Mountain on the fifth day of their National Parks MINI Adventure