[stag_intro]I'm rather embarrassed to write this, but until now, I'd never visited Loch Lomond and the Trossachs National Park. It's not something I'm particularly proud of, but my eyes have been awoken to what's on offer in Scotland's first National Park and after today, our sixth consecutive national park in this Great British MINI Adventure, I've vowed to return and explore it to the full.[/stag_intro]
As a seasoned ultra marathon runner, I've long heard about the West Highland Way Race, an ultra marathon so popular that the organisers have a selective entry process where those who gain a place are consider themselves to be 'honoured'. Initially, I'd asked myself what was so great about this race and more to the point, this particular trail, when there are so many other Long Distance Trails to choose from.
But after today, I now understand why people have been bleating on about so much. And although I might have had a mere 'taster' of this 96 miler, from what I could see, it's blindingly good.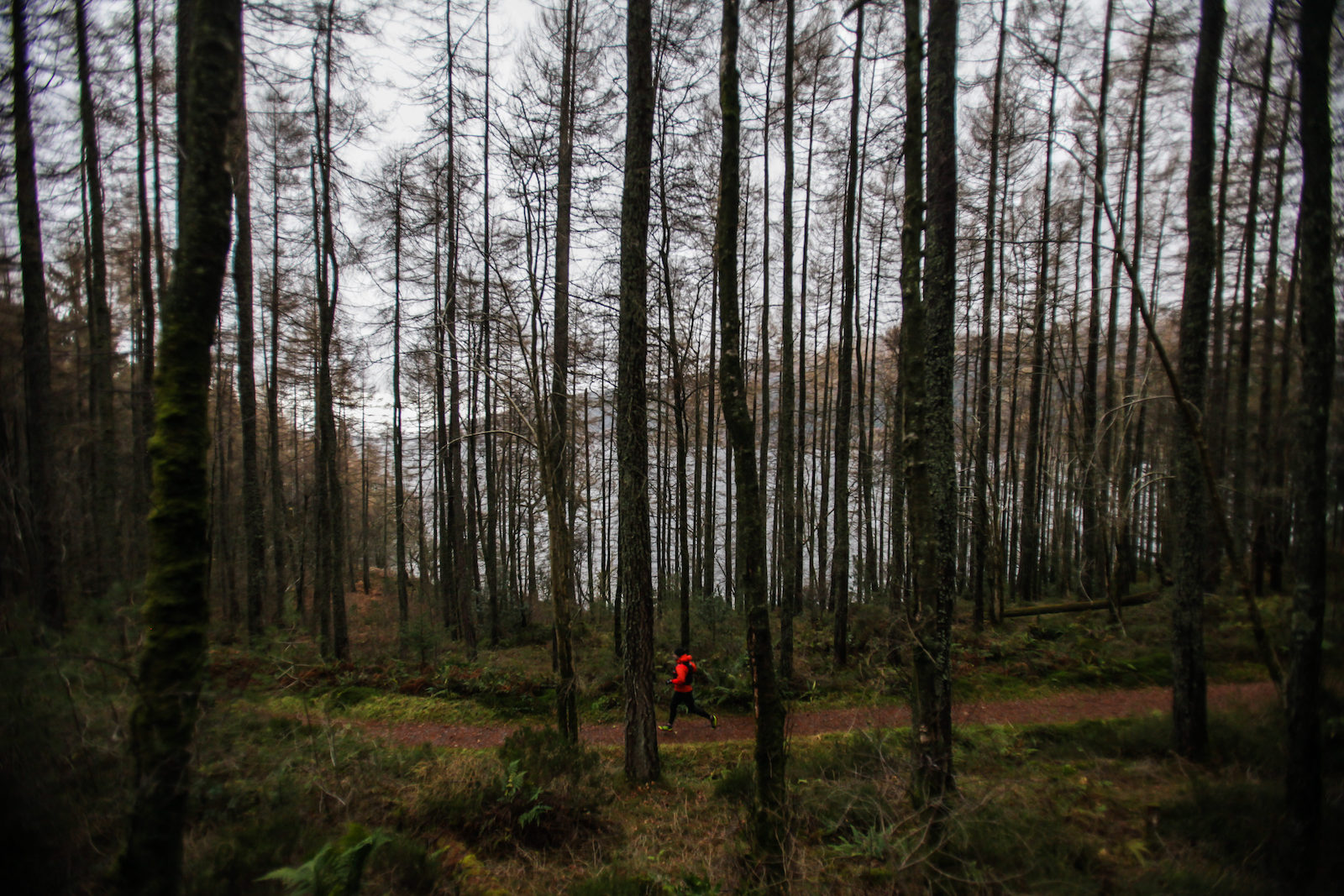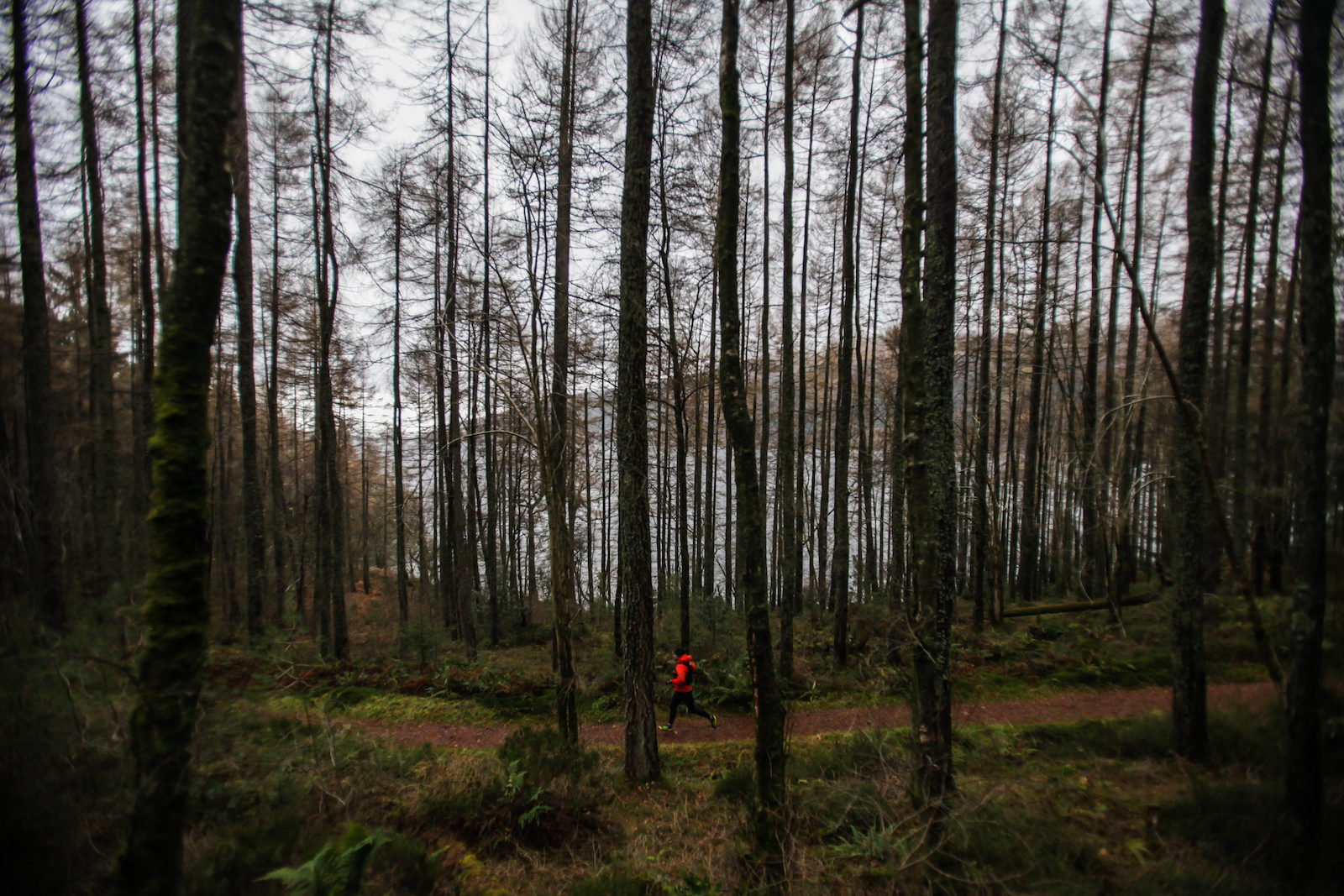 No plan survives contact, so make sure you have a Plan B
Originally my plan for today, as suggested by Edinburgh resident and ultra marathon runner, Lucja Leonard (AKA the Running Dutchie), had been to kayak from Balloch to Rowardennan and then run/yomp up Ben Lomond, the highest peak in the Loch Lomond and Trossachs National Park and the most southerly of Scotland's munros. It would have been hard graft and easily pushed us over our 4-5 limit per microadventure, but certainly a good challenge and worth writing about.
And until yesterday, having been exceptionally lucky with the weather despite Storm Desmond doing it's damnedest to thwart our plans, there was a slim chance that this would have been possible. But alas it was not to be and thus our decision to abandon kayaking and instead run a portion of the West Highland Way trail down the east coast of Loch Lomond.
But after arriving in Balloch on the southern edge of Loch Lomond last night, following our bike & run VK adventure in the Cairngorms earlier that day, the weather gods decided to unleash hell and hammer us with a ridiculous quantity of rain, flooding many areas of the West Highland Way. Almost 24hrs later and it still hasn't stopped, even as I write this whilst we drive down towards the Lakes, windscreen wipers on full.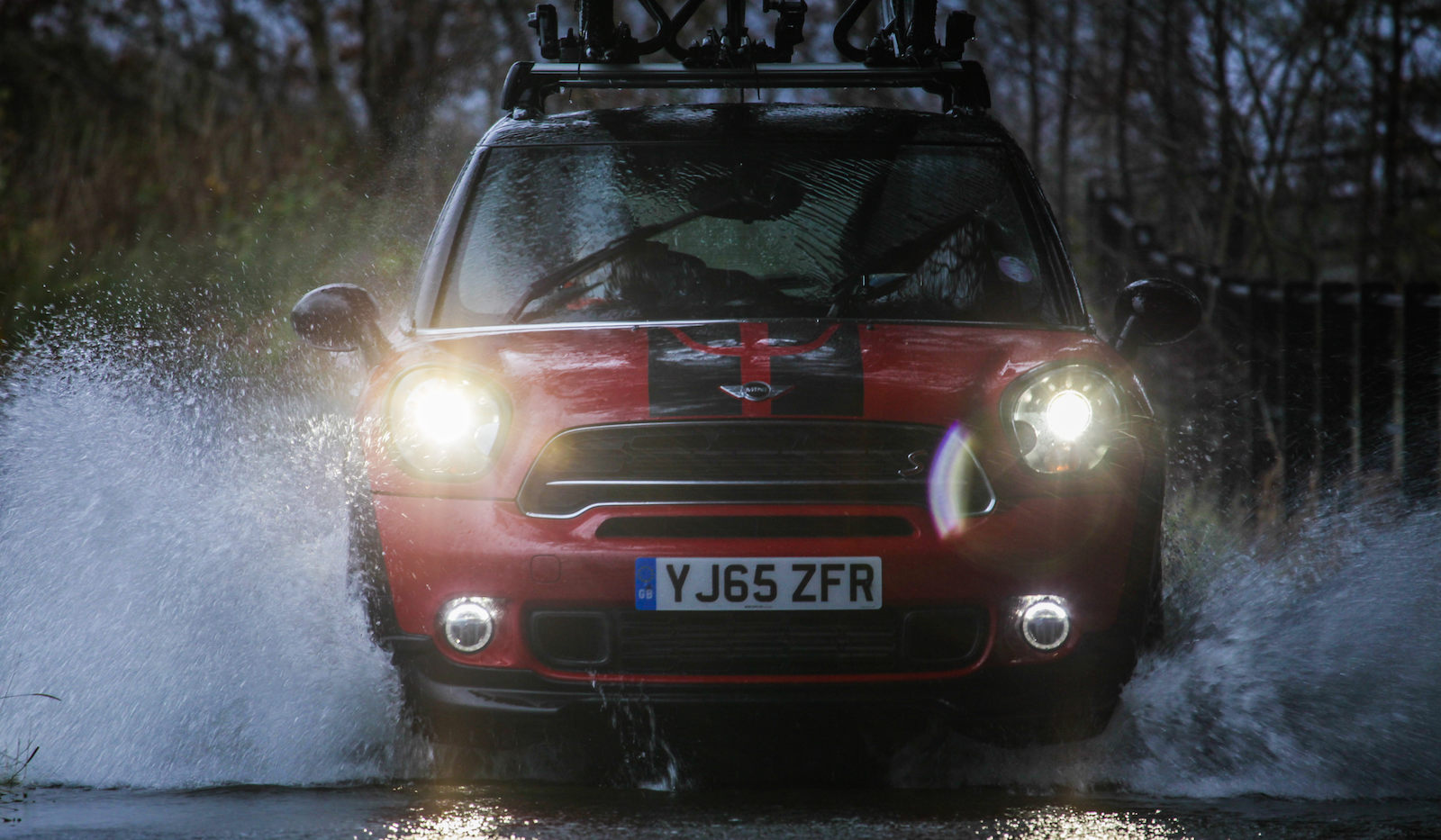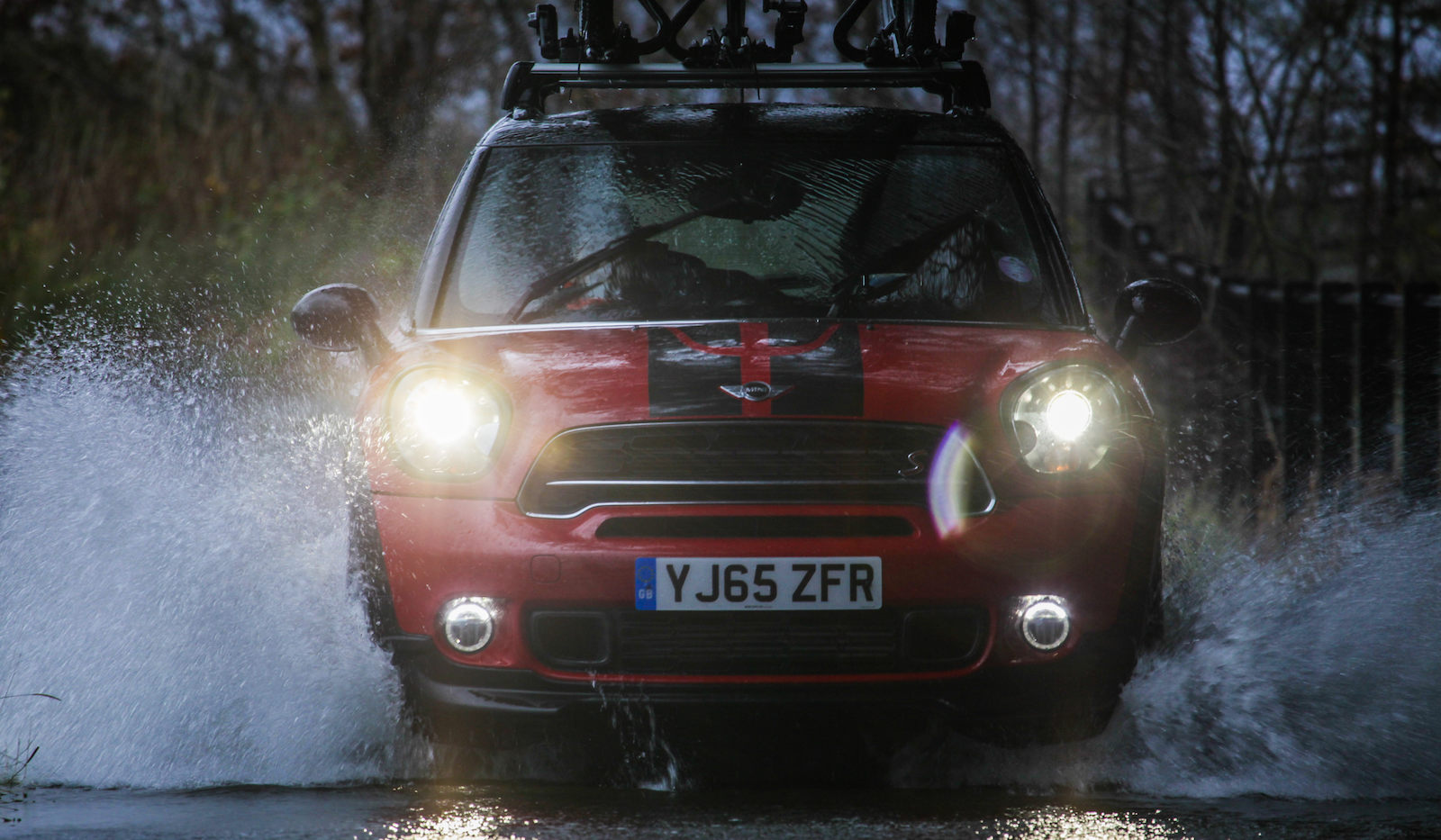 The West Highland Way
Every year, thirty thousand of walkers and no doubt a decent number of trail runners outside of those in the aforementioned ultra marathon, tackle the entire West Highland Way, one that links a plethora of superlatives, from its 'largest city, past its largest loch to the foot of its highest mountain'. Some do it for charity, others walk it simply to reconnect with the land. Regardless of their intention, I can't think of a better way to see so much of Scotland, from mountains to moorlands, from lochs to rivers and everything in between.
Speaking with Fiona Russell, a fellow Ordnance Survey #GetOutside Champion and outdoor journalist, I later learned that Storm Desmond had damaged much of the path along its entirety, and not just the section by Loch Lomond. It was sad to see the destruction from the storm wipe away the footsteps and memories of so many people who've walked the Way, one that is a culture journey through Rob Roy and Robert the Bruce land.
Exploring the National Parks in Winter
One of the purposes of doing this tour of all the National Parks in winter was to illustrate a point, that providing you were equipped with appropriate wet/cold weather gear and were realistic with your expectations/fitness levels, this is a brilliant time to explore our 'Breathing Spaces'. The National Parks receive 95 million visitors a year, but I wonder how many of those come during winter?
But as we've seen in the Lake District, and will witness first hand tomorrow on our tour through the seventh National Park of this MINI Adventure, we must respect mother nature. The devastating consequences that the inhabitants of the Lakes have had to endure these past few days are a reminder that you can never be too prepared.
You can follow our adventures on Twitter, Instagram, Facebook or simply using the hashtag #MINIActionMan
Tweets about miniactionman