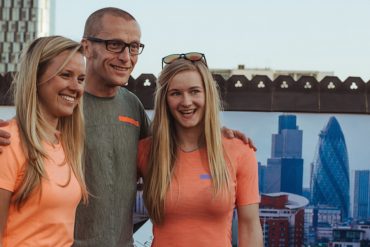 Adidas launches a new campaign based around their Terrex clothing range - to #LiveWithoutLimits. I listen to three inspirational speakers who know a thing or two about stepping out of their comfort zone.
We put the Aussie Grit Apparel Men's Flint Bike Shorts to the test They say first impressions count. So, when...
Alongside a decent pair of bike shorts, possibly the next most important purchase you're going to make is a waterproof bike shell. There's lot of choice, but one thing is certain – you get what you pay for. We test out one of the best – the Aussie Grit Apparel...