How many of us have dreamed of becoming professional athletes? YouTube is full of inspirational films portraying the exciting lives of outdoor athletes living life on the edge, or as adidas would like to say, #livelifewithoutlimits.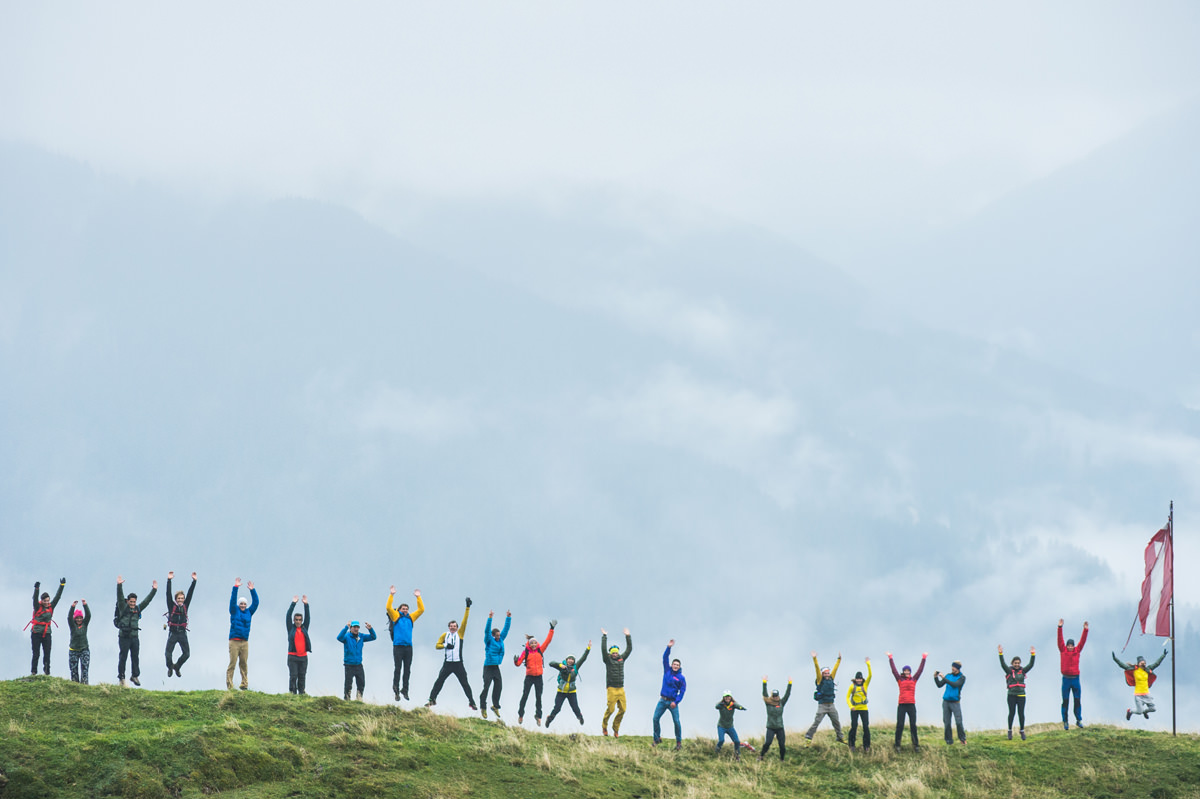 Well, earlier in September, along side a select gathering of journalists and bloggers,  I was invited to a mountain hut deep in the Austrian Alps, to discuss the launch of their latest project, #ClaimFreedom. It's exciting, because it offers a chance for mere mortals (those who've not already been offered sponsorship from a big named brand) to turn their passion and talent for outdoor sports into a career. Indeed, adidas are offering 10 lucky buggers the chance for a year long contract.  So, if you've got a project that's been burning in the back of your mind, one that has just been waiting for the right opportunity, this is it! This is that moment you've been waiting for.
Now before you start clicking off this page and over to adidas, there are a few things to bear in mind first:
You need to already have a smidgen of talent in one of the following:

Mountain Biking
Mountain Running
Paragliding
Backcountry skiing
Kayaking
Ski Mountaineering
Climbing

You must be free of any existing sponsorship deals.
You'll need some form of 'sporting story' that's going to grab adidas's attention
You must upload a video explaining why you should be chosen
Ideally, you'll need to be able to realise your project between Feb 27th and May 31st 2016
Your project should last between 4 and 20 days.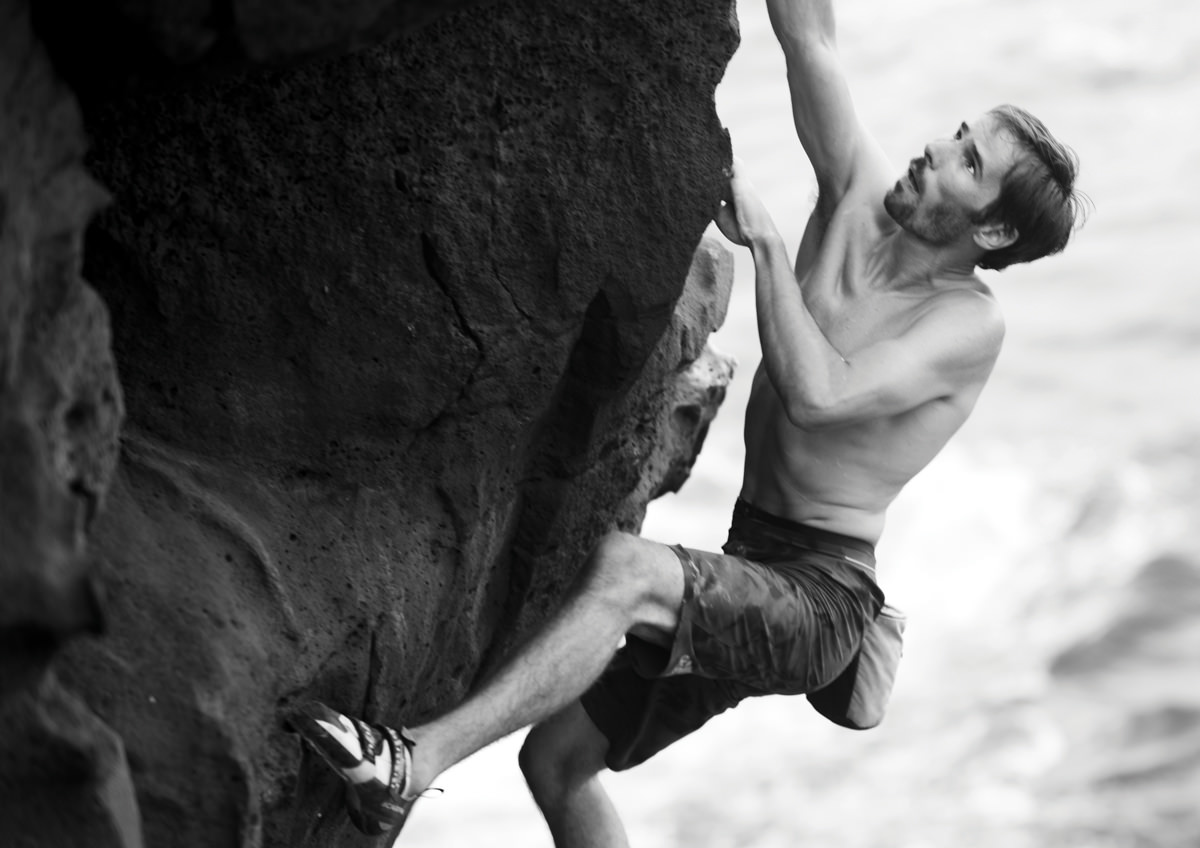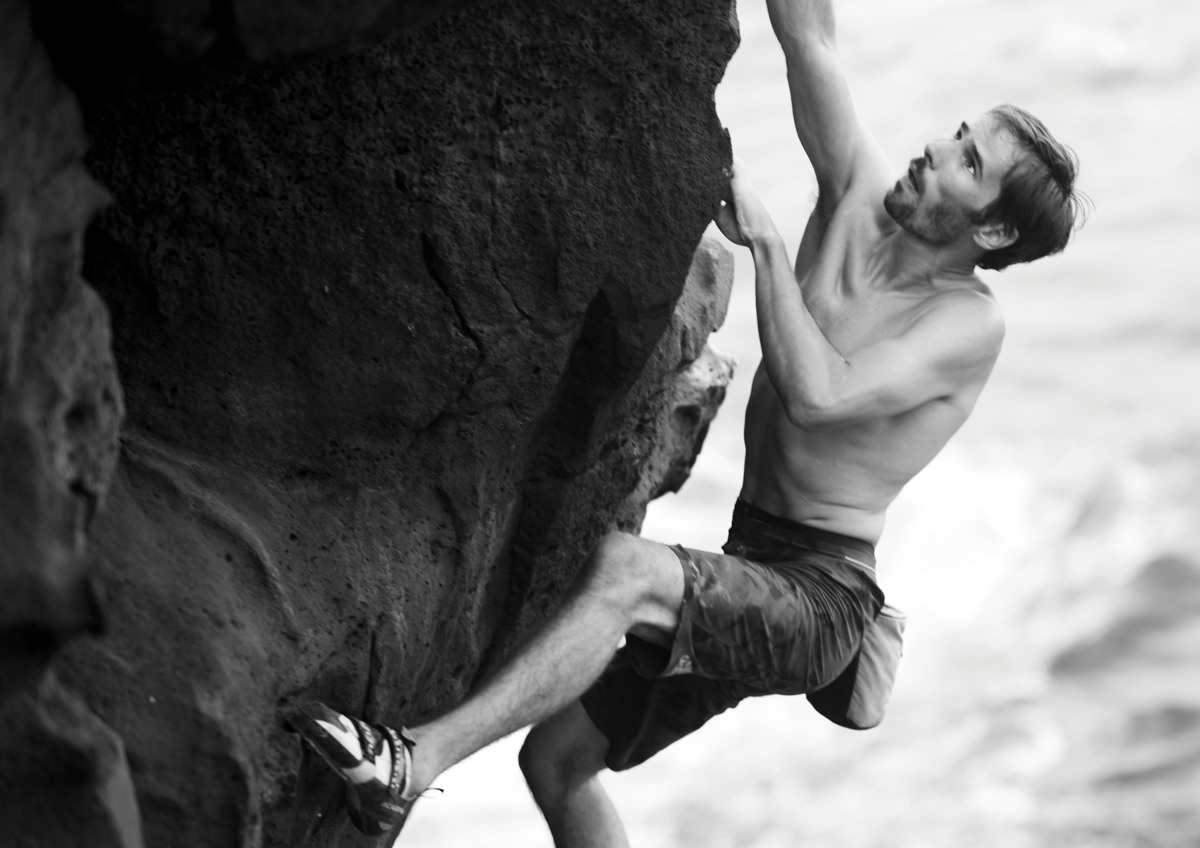 Adidas have a roster of outdoor talent that have been captivating the world for some time, from young climbing legend Sasha DiGiulian to mountain bike pro Peter Henke. So if you want to join this band of merry adventurers, now's the time to think big, set aside 15 minutes to fill in the application and then sit back and wait. You've got to be in it to win it!
[stag_button url="http://www.adidas.co.uk/claimfreedom" style="black" size="large" type="normal" target="_blank" icon="" icon_order="after"]Enter Now[/stag_button]
Applications open until 14th December 2015.