The untamed mountain bike race
The ABSA Cape Epic
As the wheels of the plane touched the ground of Cape Town International Airport, James - the other half of Team Tribesports - suddenly turned to me, and with a profound look on his face said, "Tobias, you know what? After this race, we'll either be friends for life or we'll never speak to each other again".
Not knowing quite how to reply, I sat back to ponder upon the challenge ahead of us.
We had come to South Africa as one of 600 2-person teams, to take on what the professional riders call the 'Tour de France for mountain bikers'.
Indeed, if you want to do a race that will impress your mates down the pub, or simply alarm your mother - then this is it.
Now in it's ninth year, as well as being the most televised MTB stage race in the world, the Absa Cape Epic is also seen to be the toughest and to attempt it without chamois cream would be tantamount to suicide.
It's also insanely popular with entry by lottery only and 46 countries taking part.
The 2012 edition would cover 781kms over eight days, with 16,300m of positive ascent (that's twice the height of Mount Everest!) and each stage averaging well over 100kms.
It was going to test our bodies, our bikes and our friendship to their limits.
With these 'epic' facts and figures on our minds, it's understandable we were a little apprehensive – but each of us for different reasons.
With his 20 years of mountain biking versus my 7 weeks, my principal concern was holding James back.
Although I had competitively completed other multi-stage races, including the Marathon des Sables (MDS) and the Transalpine Run, in this race I was very much a novice mountain biker.
James' main concern, we later discovered, was trying to keep up with me!!
The race kicked off on the Sunday, with a time trial Prologue that would determine the seeding for the rest of the week.
At only 27kms, it may have been the shortest day, but we knew that with 900m of climbing and a hill top finish, it would be fairly brutal.
We had been warned about not going off too quickly on the first day – which we forgot
within seconds of leaving the starter gate.
However, any enthusiastic speed that we might have initially generated quickly evaporated in a combination of 100-degree heat, dust and me repeatedly falling off my bike!
By the time we crawled our way up to the finish line, just under 2 hours later, we were under no illusions as to how tough this race would be.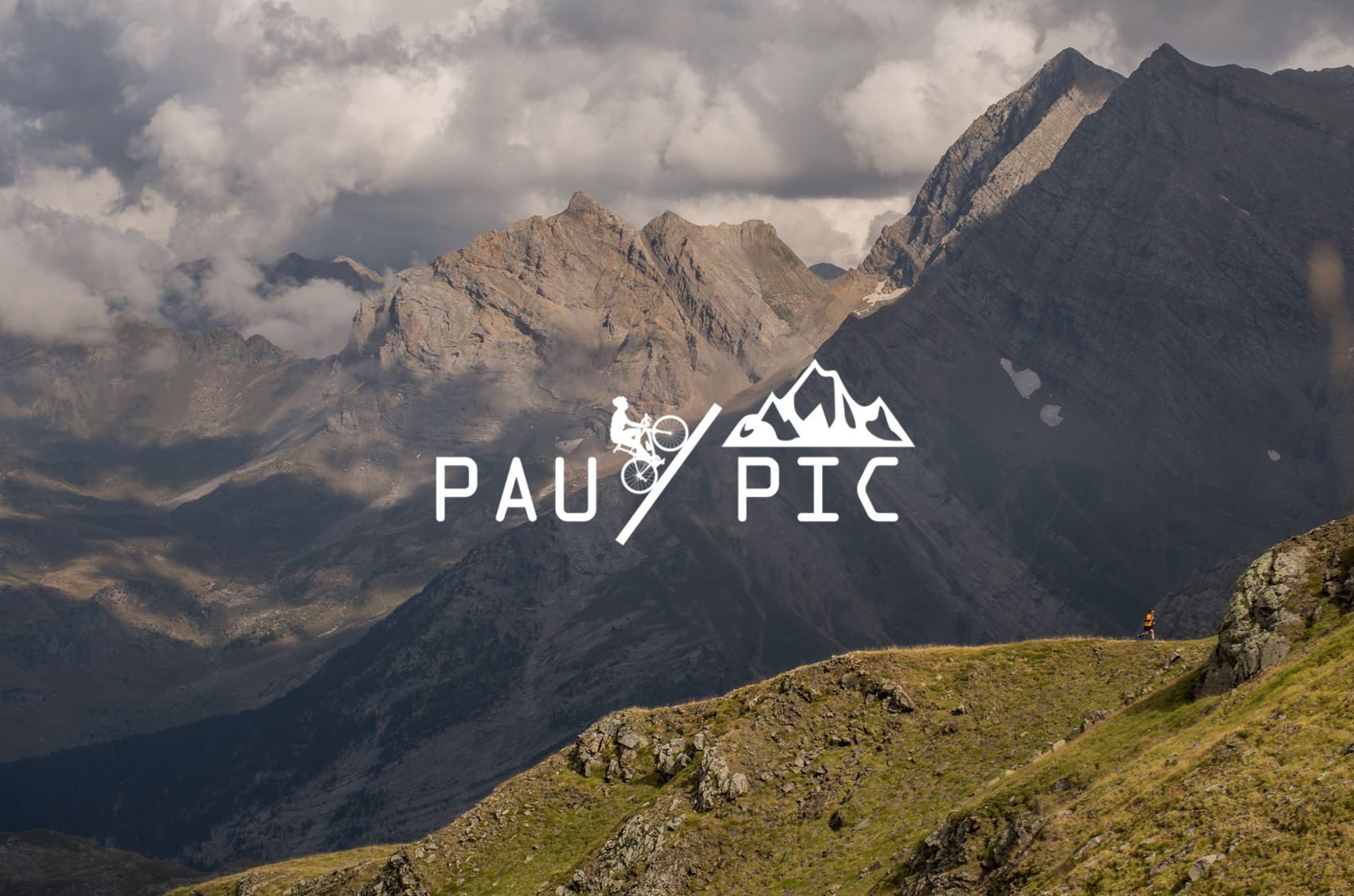 But the Prologue did nothing to prepare us for the rude awakening we were to have during Sage 1.  Riding 115kms with 2350m of ascent is tricky at the best of times – but add in the 100 degrees temperatures and you're in a whole new world of pain.  The African sun was unbearably hot, causing you to feel as though the cerebral spinal fluid surrounding your brain was actually bubbling away.  The heat affected James more than me, to the point where I thought he had lost his mountain biking mojo.  The moment we hit an incline, he'd zip up his man suit, and slowly grind his way up the mountain.   It took us 7hrs37 mins to complete the stage – which was the longest either of us had ever continuously ridden.
Stage 2 could be summed up in one word: 'fast'.  Despite being 119kms, it only had 1650m of climbing, meaning it was relatively flat.  Pelotons naturally formed, as riders would draft off each other in order to save energy for Stage 3.
To say Stage 3 was emotional would be an understatement.   The longest stage in Cape Epic history – 147kms and 2900m of climbing – it battered us both mentally and physically.  The rules required us to stay within 2 minutes of each other at all times, but this was almost impossible on some of the hills, especially the steep ones.  Being small and light, I could power up them relatively easily.  James on the other hand, at half a foot taller, 25kg heavier and already battling with the heat, struggled to keep up with me, even when we had to portage up the very technical ascents.
Spaced approximately every 30 kms, the water checkpoints quickly became manic, with riders stumbling over each other as they tried to refill water bottles whilst simultaneously stuffing marmite sandwiches, apple, flapjack, jelly babies and anything else they could fit into their mouths.
We finished Stage 3 in 9/12 hours and welcomed the gentle breeze at the start of Stage 4.  But then, the weather changed and the gentle breeze turned into a brutal gale force wind, strong enough to knock a light person (like me) off their bike.  I could do nothing but try and sit on James' wheel, using his size to shelter from the fierce wind.  At 105kms with 2600m of climbing, when we crossed the finish line, 8hrs later, we were both broken men.  And then, as if it couldn't get any worse, it started to rain!
The start of Stage 5 was like a scene from a WW1 movie set in the trenches.  Within minutes of setting off we were all soaking wet and covered in mud.  Our bikes almost immediately rebelled against the grime that was clogging up our cabling, making changing gear a challenge.  James' technical experience saved the day by keeping our bikes on the road.  This was another long day.  9 hours and 4 minutes to be precise.  Cape Epic was shaping up to its reputation as the toughest mountain bike race in the world.
Time had begun to pass in a daily dose of pain, numbed by the all-consuming race bubble – a zombie like existence where there was no need to speak because the look in our eyes said it all.  We'd wake up at 5am, eat, check our bikes, race for up to ten hours, collapse in a heap at the finish line, eat, check bikes, eat again, then crawl into our tents and sleep, only to wake up and repeat it all over again.
Having endured scorching heat, gale force winds and torrential rain, Stage 6 seemed rather tame - we only had to ride 85kms. 'Peace of cake' people were saying?  Anyone who tells me that climbing 2200m in such a short distance should be publicly shot!  It felt as though we were going up hill the entire day!
As Team Tribesports crossed the finish line for the last time, with an accumulated time of 53 hours and in 291st position, we realised we had just had a once in a lifetime experience.  Words can't describe what it feels like to be a Cape Epic Finisher.  You'll have to do it yourself to find out.
But I can tell you James and I are definitely friends for life.
tattoo shop
A tattoo is a form of body modification, made by inserting indelible ink into the dermis layer of the skin to change the pigment.
tattoo shop
A tattoo is a form of body modification, made by inserting indelible ink into the dermis layer of the skin to change the pigment.
Collection - Face of Diversity
Synthesis photography is part of computer-generated imagery (CGI) where the shooting process is modeled on real photography. The CGI, creating digital copies of real universe, requires a visual representation process of these universes.
Synthesis photography is the application of analog and digital photography in digital space.